LIBERTY HR
A specialist provider of Human Resources Support, dedicated to relieving small and medium size employers of the burden and complexity of increasing employment law and staff management through provision of an employer friendly, expert service that gives employers protection and peace of mind, allowing them to focus on the core business without distraction.
To achieve exceptional results for your business, we take time and care:
TO UNDERSTAND your business and the areas that take up your time, hinder your progress or cause you concern.
TO DESIGN a tailored solution that will bring practical, hands on HR, when you need it, where you need it and how you need it!
TO DELIVER to your business, practical support and assistance in a manner that not only protects, but adds value to your business. Assignments are undertaken and approached in a way that suits your business need.

ADAPTABLE TERMS
PAY AS YOU GO – This flexible service provides expertise and support on an as required basis to deal with incidents or projects as the need arises.
CONTRACT – This retained service approach is used where a business desires provision of on-going assistance and support in specified areas.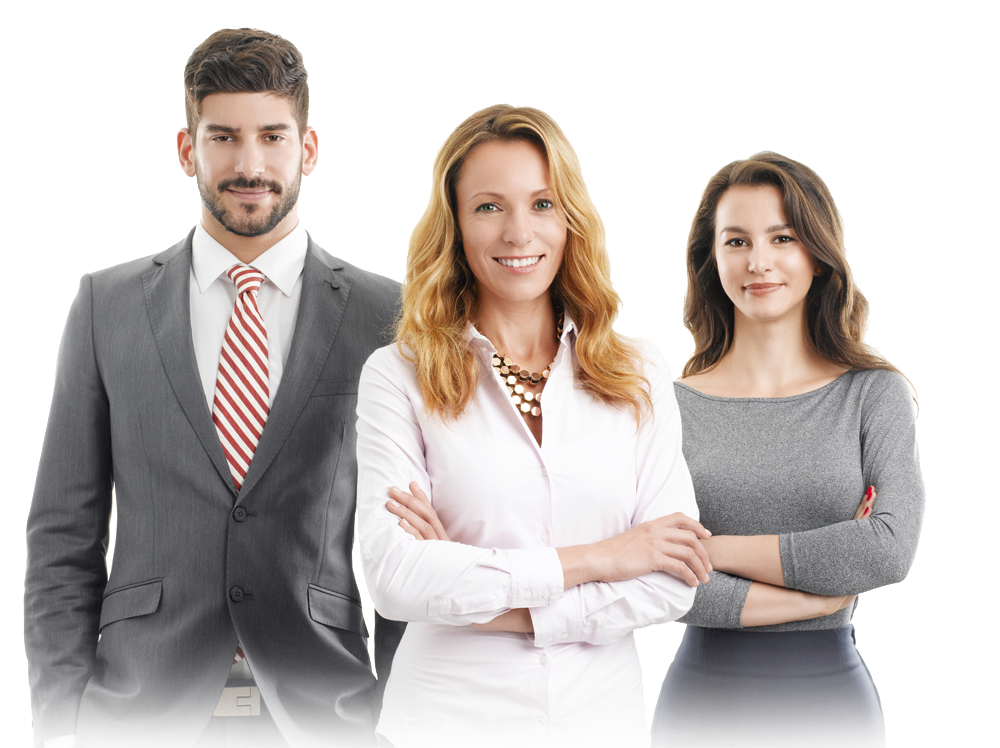 HOW WE CAN HELP
HR Management Provision for Small and Medium Size Businesses
Contracts of Employment, Terms and Conditions
Work place Investigations
Absence & Long Term Sickness Management
Performance Improvement
Business Mergers and Acquisitions - TUPE
Disciplinary and Grievance Issues
Downsizing and Redundancy
Staff Training and Development