At Liberty HR we have brought together a service range designed to meet the needs of small and medium sized business whether it's a specific, one off need or on-going support. Our services include:
HR MANAGEMENT SERVICE
Provision of a defined or complete HR service to your business as required, taking care of all legislative and
employment issues from recruitment right through to termination of employment.
PROFESSIONAL PARTNERSHIPS
Valuable links with professional businesses and associates.
TRAINING AND DEVELOPMENT
Tailored training and development solutions for management development, supervisory effectiveness and staff training on a wide range of topics.
INTERIM HR STAFF
Provision of a suitably qualified and experienced HR professional to cover sickness absence, maternity, temporary increase in work load etc.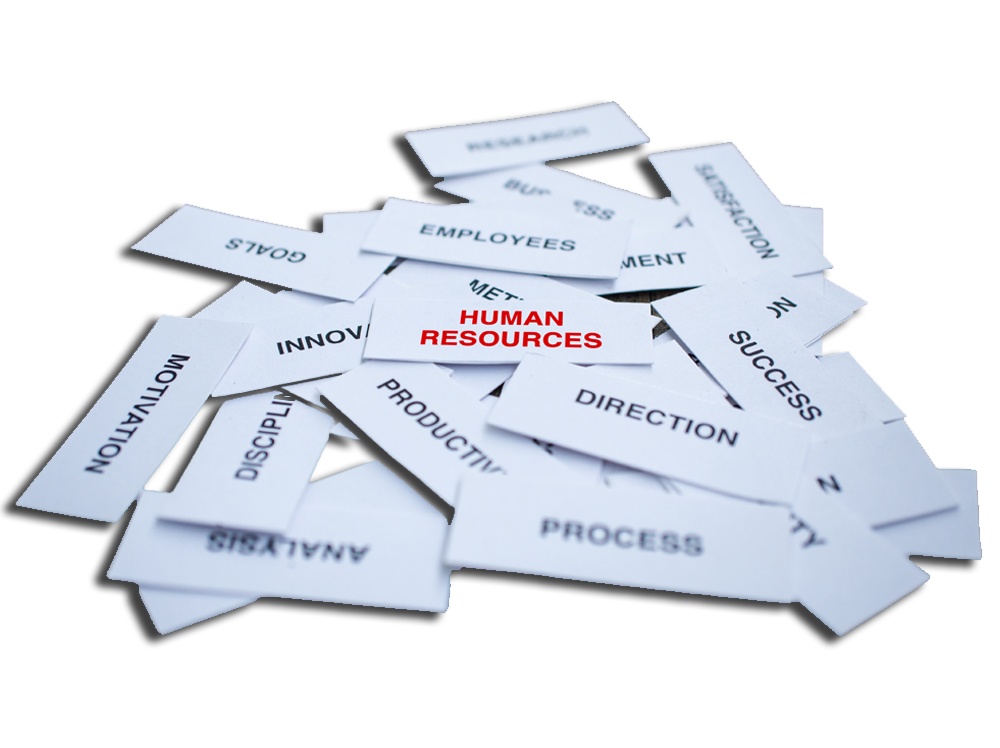 OUR COMMITMENT
TO ENSURE YOU BENEFIT
by being relieved from the responsibility, worry and demand brought by employment issues, leaving you free to focus without distraction on the core business.
TO ENSURE YOUR BUSINESS BENEFITS
from a higher level of performance, protection and professionalism.
TO ENSURE YOUR STAFF BENEFIT
through knowing that their employer acts professionally on all matters relating to their employment.