At LIBERTY HR we have taken time to build a team that has the necessary experience and "know how" to add value to the businesses we serve through:
Extensive People Management Experience
gained over many years, dealing with a wide range of employment issues and labour relations issues.
Experience of Large and Small Enterprises
covering a broad range of business sectors within manufacturing and services.
Fully Qualified, Highly Skilled Professionals
to assist and add value to your business.
Backing from a Network of Professionals
and associates to ensure you get the best advice and expertise available.
OUR TEAM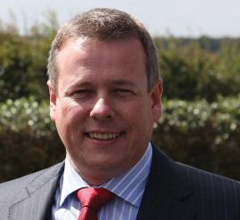 ASHLEY STEWART
DIRECTOR AND PRINCIPAL
Chartered MCIPD
A results focused professional with extensive experience of both large and small enterprises within the manufacturing and service sectors. Ashley specialises in the areas of Human Resource Management and Employee Development.

Ashley is well known for an ability to deliver practical solutions to a variety of complex and challenging business issues through his "hands on" approach and for embracing and promoting progressive, value adding practices.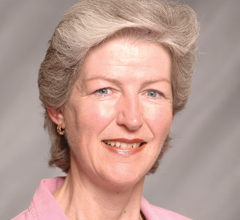 NORAH WHITTAKER
SENIOR HR ASSOCIATE
Chartered FCIPD
Norah holds a BSc (Hons) in Food Science and is a Fellow of the Institute of Food Science and Technology. From a Food Technology background, Norah has developed her career across several areas of food manufacturing and has spent the last 15 years specialising in Human Resource Management in both the private and public sectors.

Norah currently provides practical advice and guidance to small and medium sized companies on a range of Human Resource matters and works with Liberty HR as an Associate.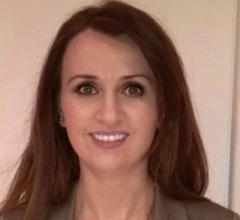 BRENDA DONNELLY
HR ASSOCIATE
Chartered MCIPD
Brenda holds a BA (Hons) in Business Studies and a PGD in Human Resource Management. Brenda has over 12 years' experience managing and co-ordinating key aspects of the HR function within large manufacturing organisations and has a particular talent for employee recruitment and development.

Brenda has joined Liberty HR as an HR Associate providing support on all aspects of Human Resources across a wide range of industries.